Companies
MEET OUR
PORTFOLIO
At Singha Ventures, we invest 
in daring companies that are
solving big problems with
significant solutions.
Through our expertise and resources, we aim to provide pathways for start-ups for their next stage of growth.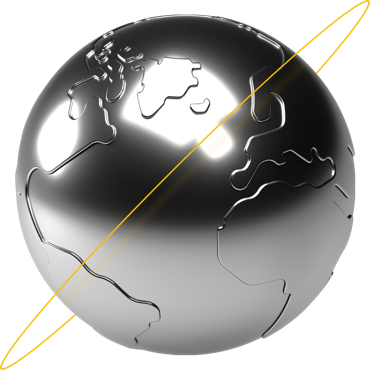 EXPLORE MORE
Consumer
We invest in companies that bring consumer-facing innovations, both products and services, for FMCG and lifestyle industries. We are particularly interested in unique and novel product concepts, and sustainable packaging in the FMCG space.


Channel
We aim to partner with innovative companies that are solving existing channel and supply chain problems or creating new sales channels.




Enterprise
We invest and partner with companies that are enabling FMCG, retail, and food industries.






Opportunistic and late stage
We also invest in late stage and pre-IPO opportunities with exit horizon of 12-18 months. To-date, we have successfully made 2 exits from our investments in world's leading hospitality platform company, and world's leading biotech and cell programming platform company