We help companies
brew the future
Please be mindful of fraudulent emails which solicit investments under our name. Official emails from Singha Ventures have to originate from our domains @singha-ventures.com or @boonrawd.co.th only.
WHO WE ARE
We are the Corporate Venture Capital Fund (CVC) of Singha Corporation and Boonrawd Brewery Group, a leading Thai conglomerate with established presence in beer, alcoholic and non-alcoholic beverages, consumer products, food and restaurants, packaging and real estate.
We work with our portfolio companies to accelerate growth utilizing our well-established platform, relationships and extensive distribution network of:
OVER 40000+
RETAIL TOUCHPOINTS
in all cities across Thailand
OVER 50+
DISTRIBUTORS
in 40 countries
Presence in 11
INDUSTRIES
including F&B, retail, real estate, restaurants, warehousing and fulfilment, entertainment, and more.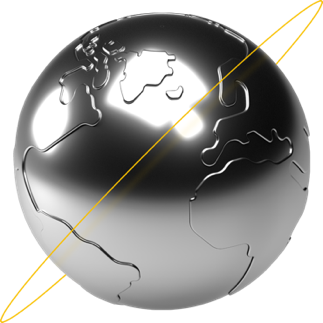 OUR PORTFOLIO
At Singha Ventures, we invest in companies that are solving big problems with significant solutions
To date, we've invested in: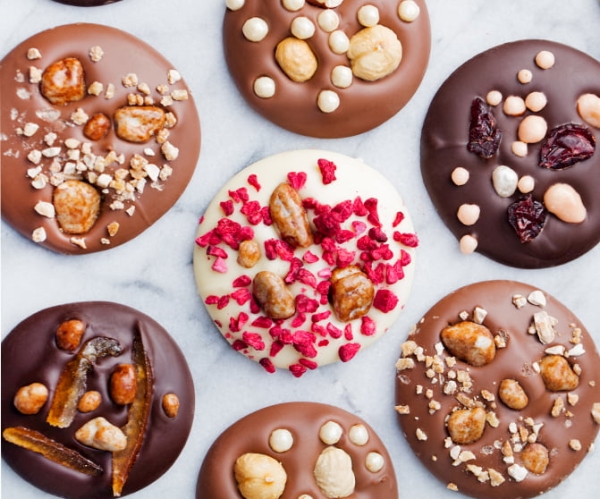 DouxMatok
DouxMatok is a pioneer in the development of sugar reduction, enabling improved nutritional profile of foods while retaining the same taste .
READ THEIR STORY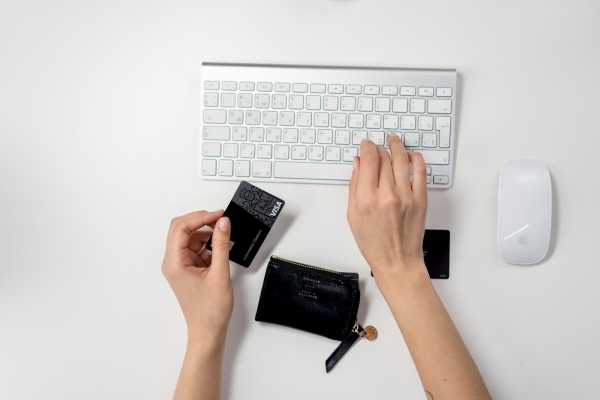 2C2P
2C2P aims to disrupt payments online, making online payments offline as easy as a few clicks!
READ THEIR STORY
GET IN TOUCH
Address
Singha Complex 36th Floor, 1788 New Petchaburi Rd, Bang Kapi, Huai Khwang, Bangkok 10310, Thailand
CONTACT FULL PAGE
If you would like to embark on a journey with us and feel that you fit our investment criteria, please contact us.